Customers, especially our automotive partners, are running just-in-time and depend on us to have the right part, in the right container, at the right place, at the right time. Our partnership with Ram-Bul allows us to deliver to your specifications, anywhere in the world.
This requires precision coordination of our supply chain. Our material planning system seamlessly integrates your material releases into our forecasting system, ensuring that your requirements are met each time, every time.
We are fully conversant in all EDI transactions and also work with various web-based tools.
Our commitment is to meet your logistics requirements. This includes:
Ergonomic container weights

Returnable Eco-Friendly Containers

AIAG Barcode Labeling, including point-of-use addressing

Customer-specific delivery programs
Ramco has a  history of successfully facilitating solutions to fastening challenges. Call us today to ask how we can support your product requirements.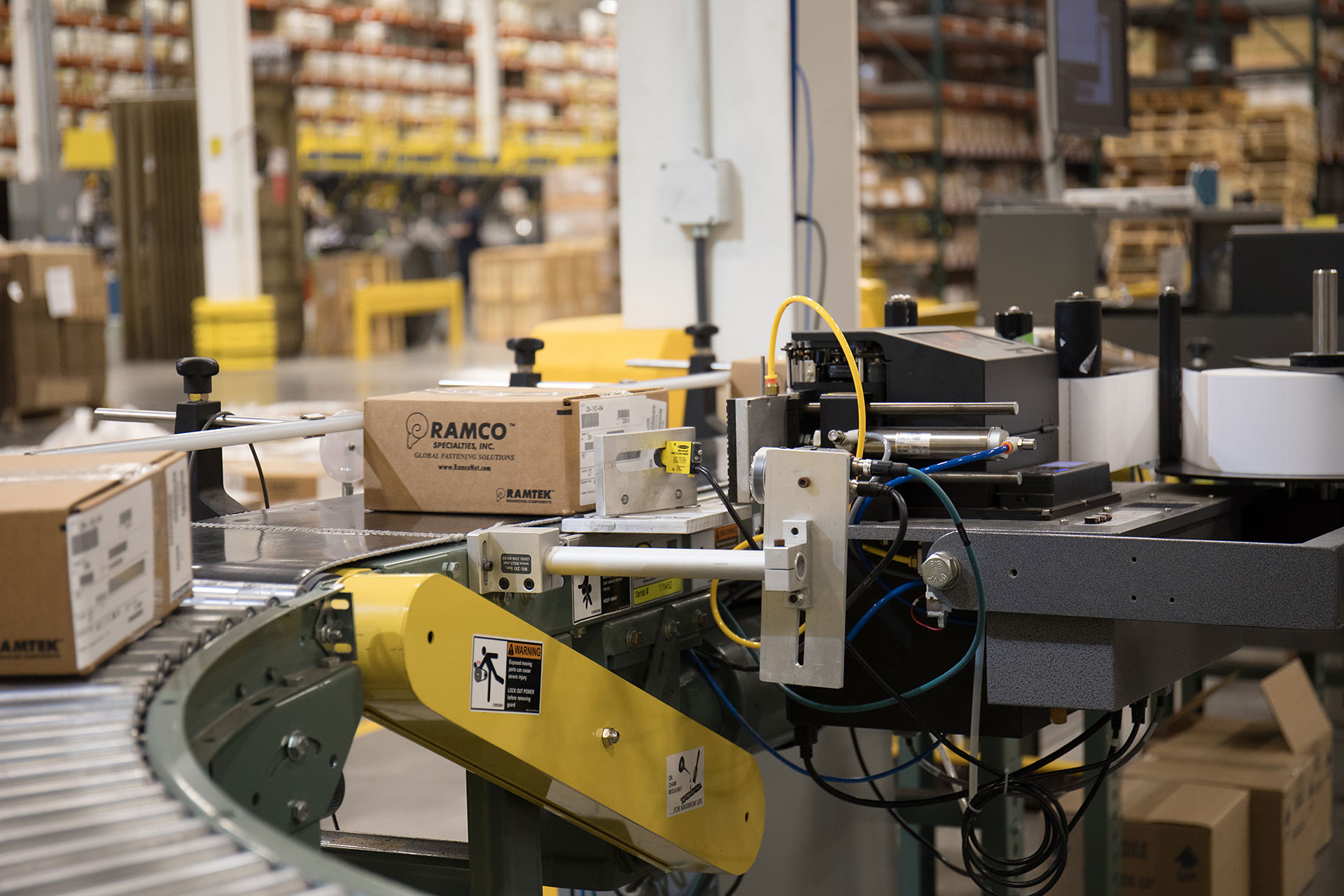 Label verification ensures 100% accuracy for the end user