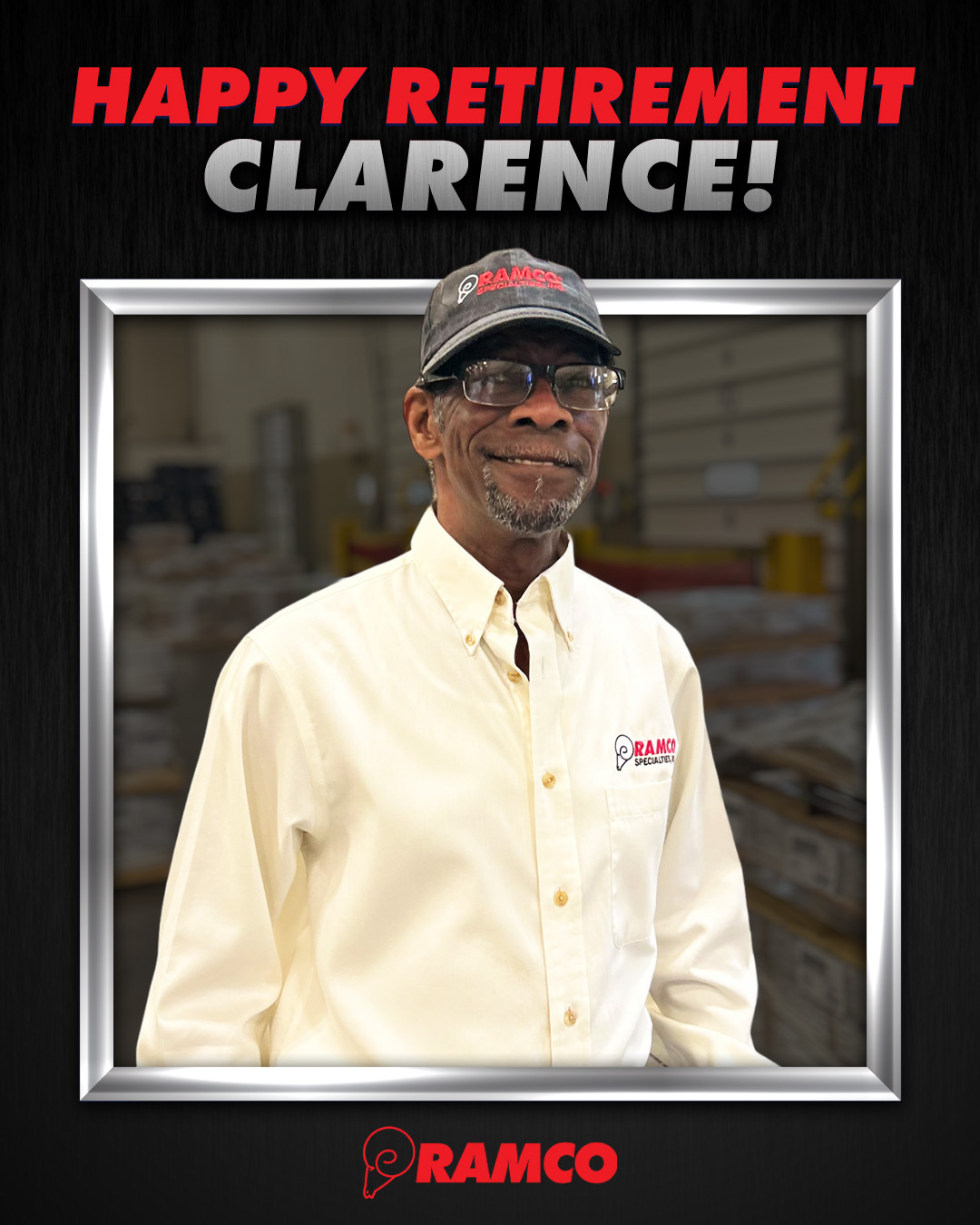 We would like to congratulate Clarence Mcintyre on his retirement!
Clarence has been a valued member of the Ramco team for the last 13 years. He has been a staple on the shipping dock, and his enthusiasm, knowledge and expertise in shipping have been part of Ramco's culture throughout his career.
We have always been confident, regardless of what was thrown his way, that every truck would be properly loaded and to the customer on time. We are excited to see Clarence reach this new milestone and are thankful for the years of dedicated service he provided.
Clarence plans to spend time working on projects around the house in his retirement.